Modern Business Telephone Systems
Telephone Systems are the main way that most organisations interact with their customers. We can help you to ensure that your systems are modern and efficient, which provides a great experience for your customers and staff We use the latest VoIP and SIP technology which means that your telephone calls are carried over an internet connection, rather than using old-fashioned phone lines (which BT are due to retire within the next five years).
Replace your old PBX system and ISDN lines
Our solutions include systems and equipment from key leading vendors like Cisco, Broadsoft, Polycom, Yealink, and 3CX. We can help you to replace the old PBX that you may currently own. Examples of old PBX systems that we replace include BT, Panasonic, NEC, Samsung, Avaya, and Mitel. Depending on your requirements we can supply on-premises telephone systems or cloud hosted systems that we manage for you.
We provide integration with other systems including PCs, smartphones, email, CRM, and even specific applications such as those in Hotels. Alongside voice calls, we also support instant messaging with presence so that your team know who is available at a glance. Online meetings with video conferencing and content sharing allow your staff to collaborate. Cloud Contact Center gives you inbound call queuing, call recording, and detailed reporting visibility of your call traffic.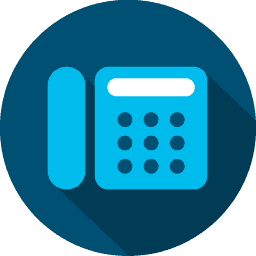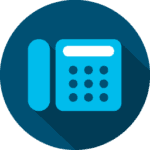 Our VoIP (Voice over IP) phone systems have many features. We carry your telephone calls over the internet instead of outdated ISDN lines. In addition to voice calls we can provide messaging, presence, video conferencing, and online meetings. We also integrate with other systems including PCs, smartphones, and voicemail-to-email.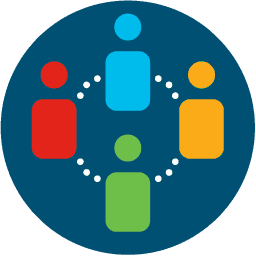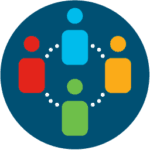 Our Cloud Contact Center systems are perfect for managing your inbound call traffic and internal teams. We can queue callers during busy periods and direct them to the correct departments. Calls can be recorded with full compliance and various retention periods. Additionally we can also provide live wallboards with detailed reporting.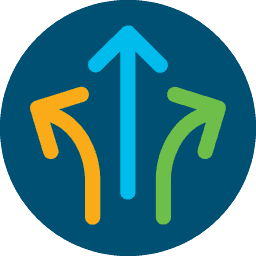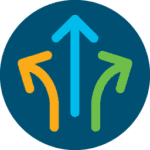 Due to our wholesale relationships we are able to provide substantial discounts on regular BT Business Phone Lines and telephone calls. We are able to provide discounts on your telephone calls as well as ISDN2, ISDN30, and SIP trunk business telephone lines. We also offer special pricing on regular analogue lines used for fax or broadband.
To find out how our telephone systems could save you money, improve communications, and enable easy Remote Working - please click below for some free advice