As a Cisco Select Certified Partner, we specialise in delivering enterprise wired and wireless networks. Cloud network management, Mesh WiFi, Advanced Security, and SD-WAN technology. Cisco Networking is the world's leading network solution. Due to our status as a Cisco Select Certified Partner, we are able to offer 0% finance over three years for eligible opportunities. As a result we can help you to upgrade to a Cisco Solution while spreading costs over time. We can include Cisco hardware, Cisco software, and Warranty/Support elements on monthly instalments. We also offer a breadth of Professional Services such as consultancy, design, deployment and configuration.
Cisco Meraki Cloud-Managed Networks
As a Cisco Meraki partner we can therefore help you to embrace cloud-managed networking. As a result you will gain visibility of your networks across multiple sites and devices including edge firewall routers, WiFi access points, and switches. Similarly you will gain detailed reporting, visibility and control of your users and network traffic.
Cisco SD-WAN with Advanced Security
Cisco Software Defined Wide Area Networks most importantly provide high-performance, resilient and secure connectivity for remote sites and field workers. As a result, we can help you to deliver applications and resources securely across any organisation. Similarly, external network access can be protected with Cisco Advanced Security. This includes content filtering and AMP Advanced Malware Protection in addition to IPS Intrusion Prevention.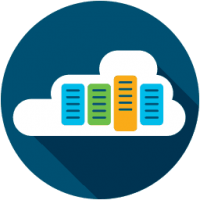 Our Cisco Meraki solutions provide centralised cloud-based management, alerts and reporting for your networks. Subsequently you will gain deep visibility in to your traffic, devices, and users.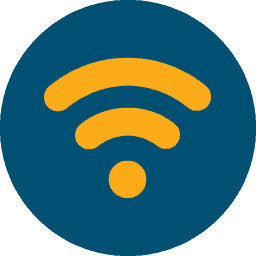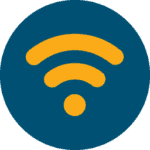 We use Ekahau Site Survey professional software to therefore design advanced Meraki WiFi networks to suit your location. Consequently we can deliver seamless Mesh WiFi throughout any building.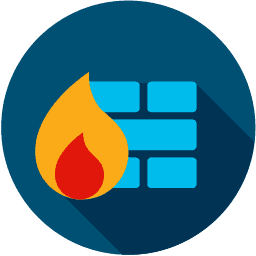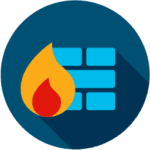 Advanced Security Firewall protection with cloud management. This firstly Includes category-based Web Content Filtering in addition to AMP Advanced Malware Protection,and IPS Intrusion Prevention.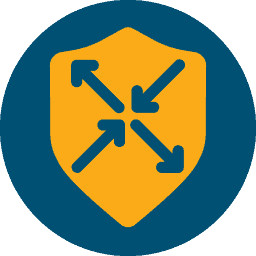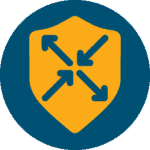 Meraki SD WAN provides Software Defined Wide Area Network technology. This essentially offers securely encrypted and high-performance links for remote sites and field workers.
Contact us to find out more about our Cisco Networking solutions